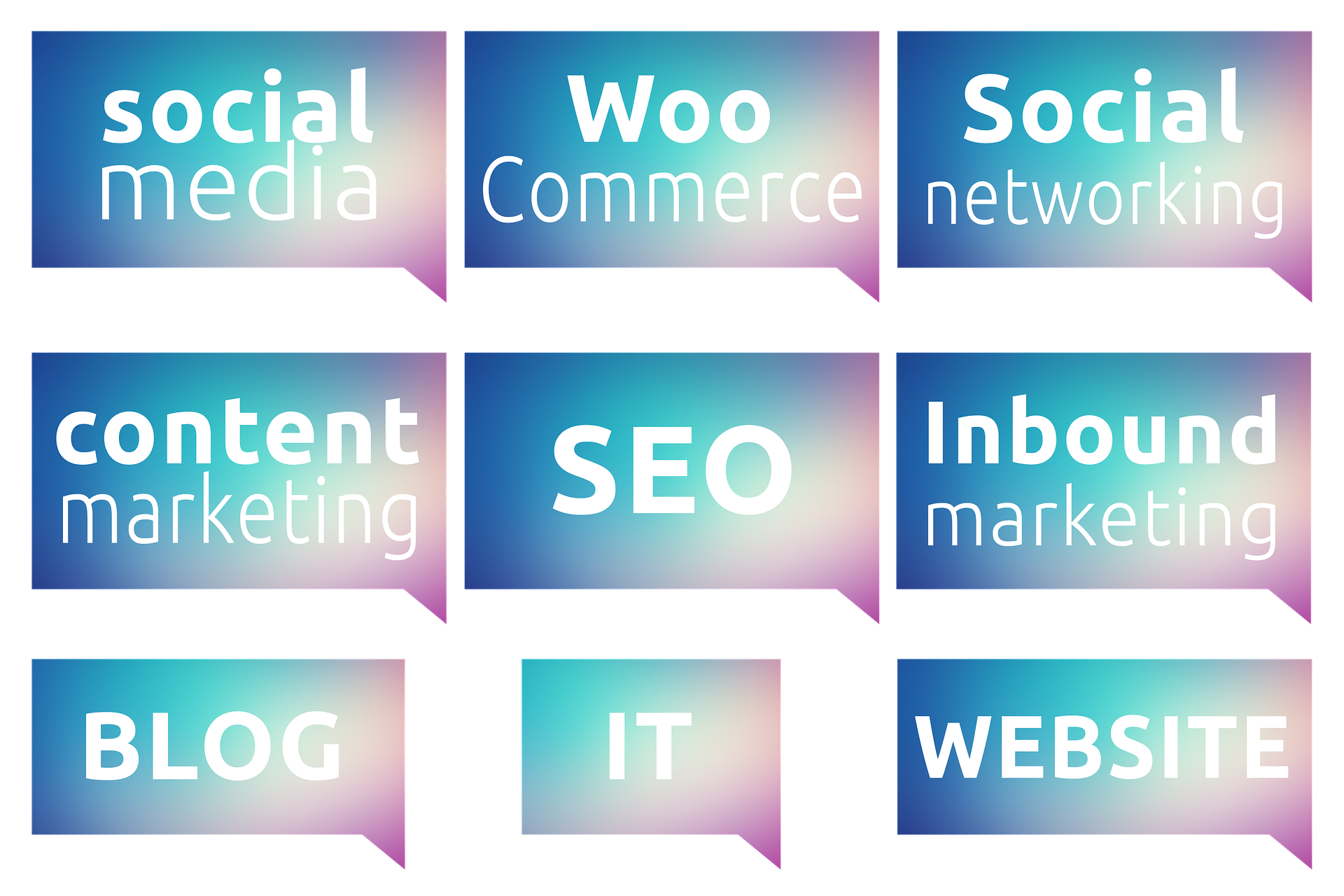 TRANSLATION OF MARKETING CONTENT.
The digital sector is developing more and more, new business models are redefining sectors and no business wants to be left out. Marketing and communication agencies became fundamental strategic consultancies for businesses of all sizes and sectors.
WHAT DOES MARKETING AND COMMUNICATION TRANSLATION CONSIST OF?
Translation services oriented toward marketing contents are resources that allow business to integrate and penetrate international markets developing a multilingual communication strategy. Marketing translations include the adaptation of all business document types, internal or external, translated and adapted to the linguistic and cultural variants of the target audience..
It is a sector where the range of topics is very wide, businesses of more varied sectors have specific agencies and departments to carry out marketing, communication, publicity, positioning, etc. The specialisation of each sector requires working with translators that have in-depth knowledge of the communication media and the specific areas of each one of the sectors to translate..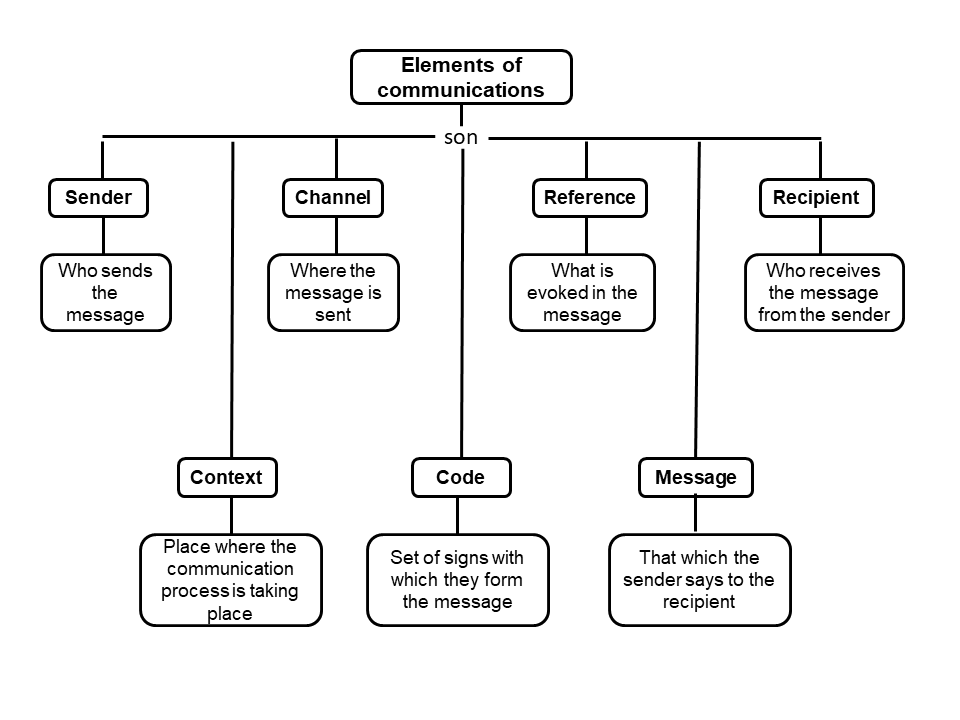 Sender: The translation must convey the tone with which the business put in the original message.
Context: There are two types of context for translation, a general context and a specific context. The general context must consider the possible local differences, linguistic variances and differences of interpretation that the translation of the message could generate according to the characteristics of the social surroundings. The specific context, very important in marketing communications, that consider the immediate context where the message is sent.
Channel: Support is a very important element to keep in mind for marketing translations, each channel has its own characteristic and the content must be adequate according to the requirements of each support.
Code: The language change of the content.
Reference: What is evoked in the message.
Message: The content that the message expresses.
Recipient: The translator must consider the characteristics of the target audience to which the content to be translated will be directed.
TRANSLATE FOR MARKETING AND COMMUNICATION AGENCIES
Because of the digital dimension intrinsic to marketing, we have to mention the role of agencies, which appear as the main actors in the digital sector. Agencies offer consultancy services in order to develop and improve business marketing and communication strategies, who are at the forefront of digital development.
The creation of contents is fundamental for the development of the work of agencies, agencies that are dedicated to sending messages, therefore it is necessary to have professional translators trained and experienced in the sector and the different marketing techniques.
TRANSLATION SERVICES FOR MARKETING AND COMMUNICATION AGENCIES
Some types of translation services for marketing and communication agencies in which AltaLingua specialise are:
Request a translation quote.
Free quotation. Send us the document through the quotation form or by email to translations@altalingua.co.uk so we can make you a quote suited to your needs.
QUOTE